Sales Support,
Phone: (86)0596-2161506
,
Email: DF@e-sun.cn
┇ Please contact us for details
Model:
EM502B
THERMO-HYGROMETER Features
This meter is a high-precision thermo-hygrometer for measuring environment temperature, relative humidity and dew point. It features low power consumption, stable operation, data hole, Celsius/Fahrenheit exchange, maximum/minimum memory, ec. It can be used for many applications.
Specifications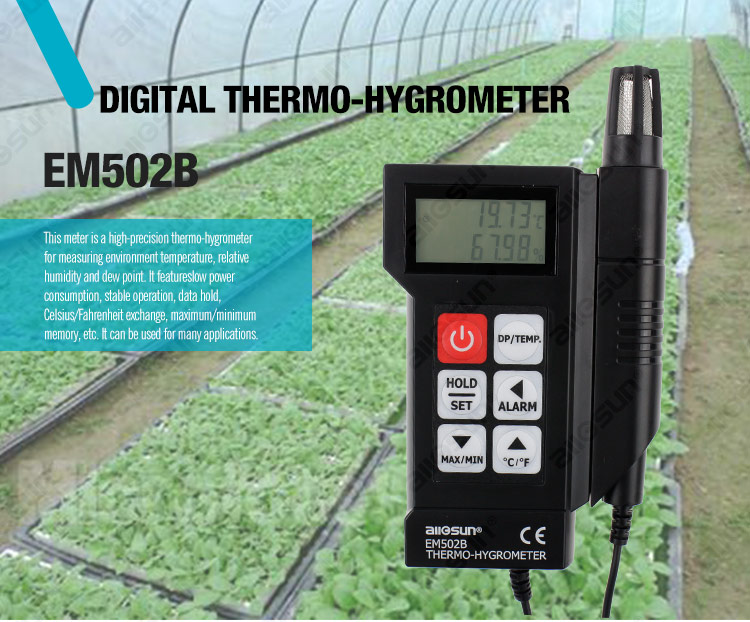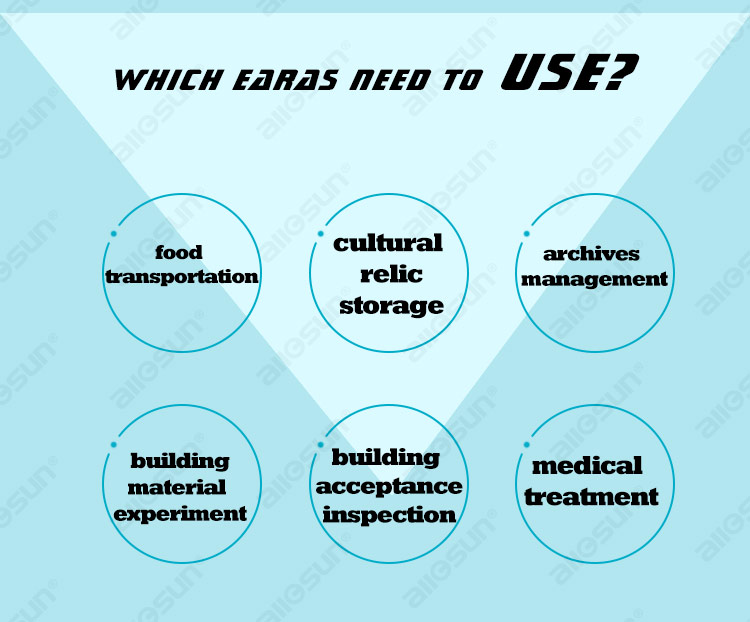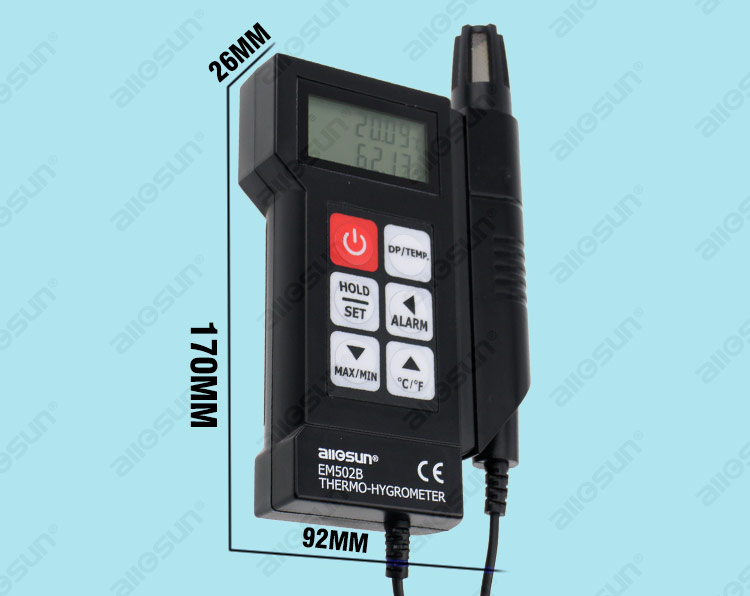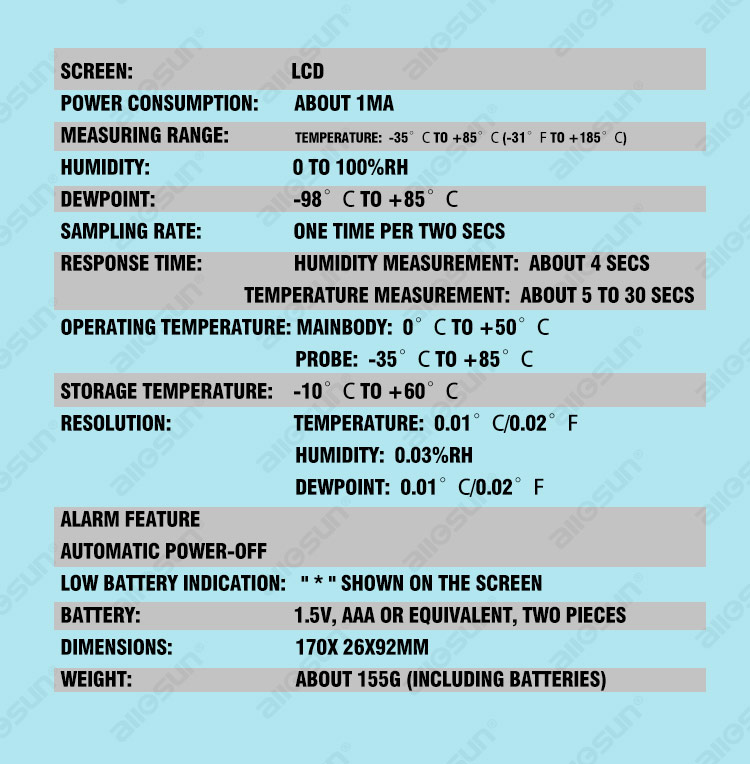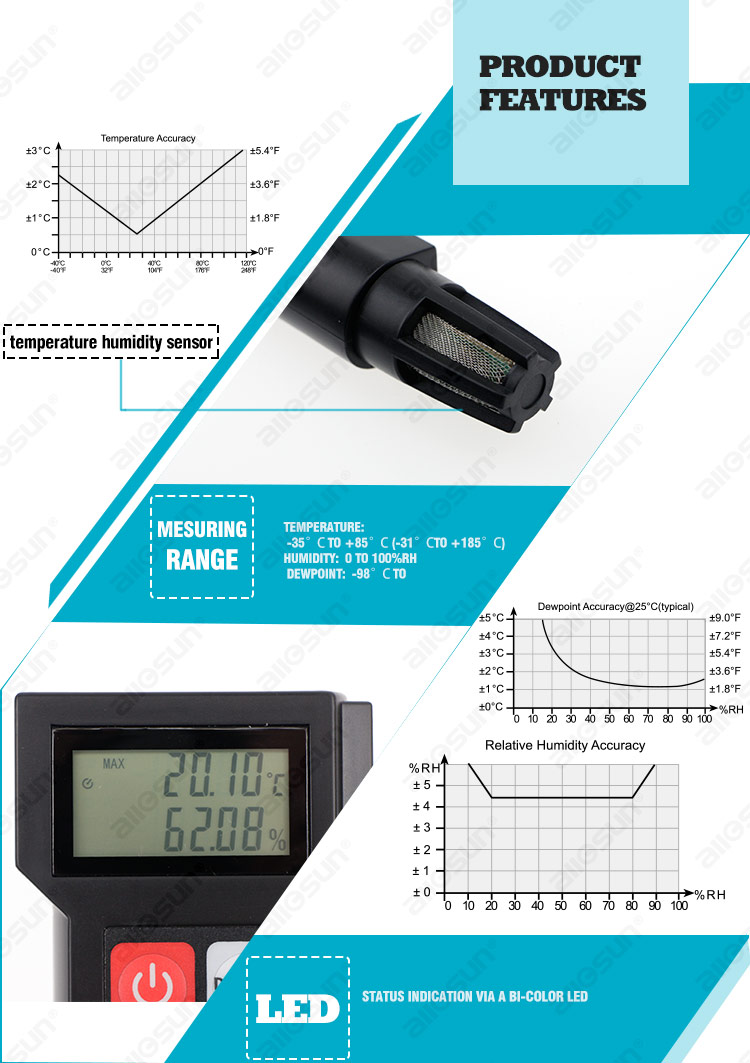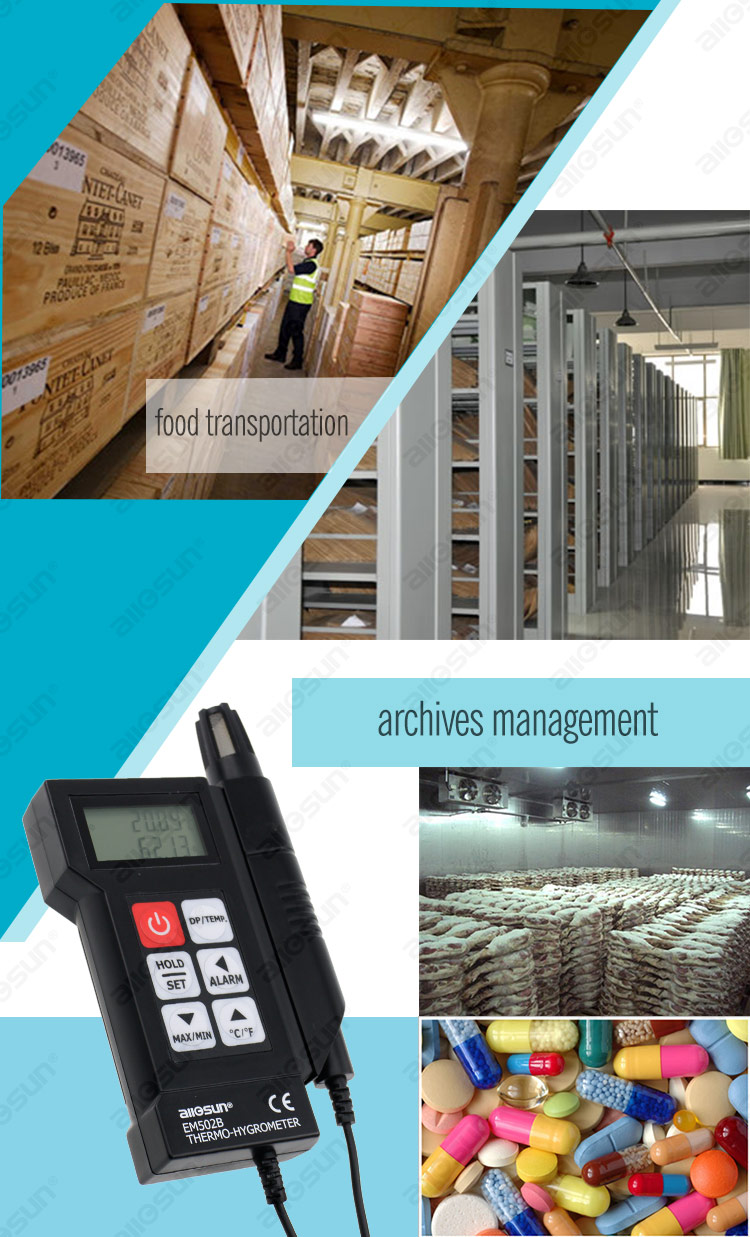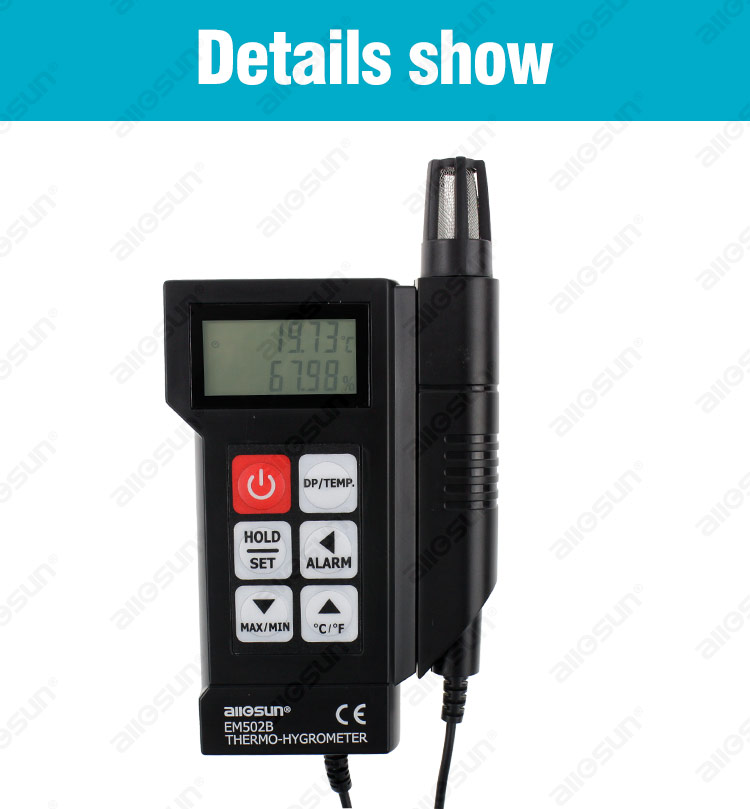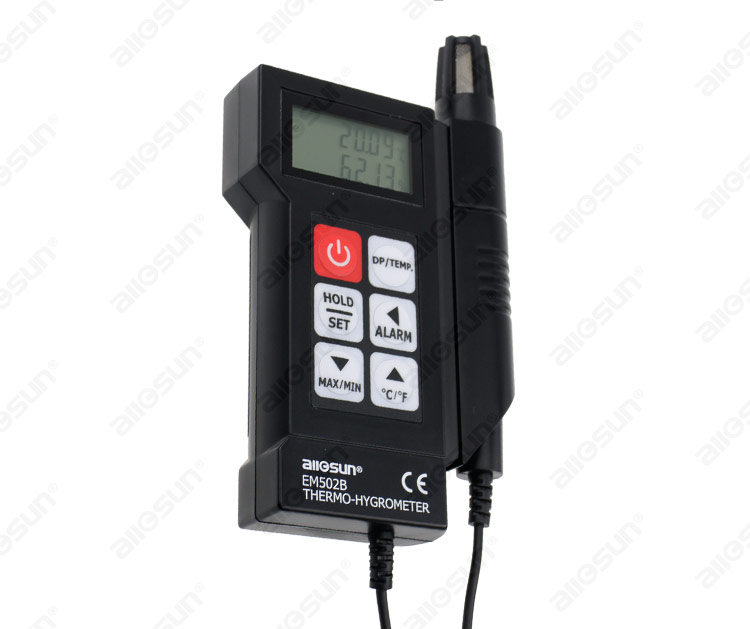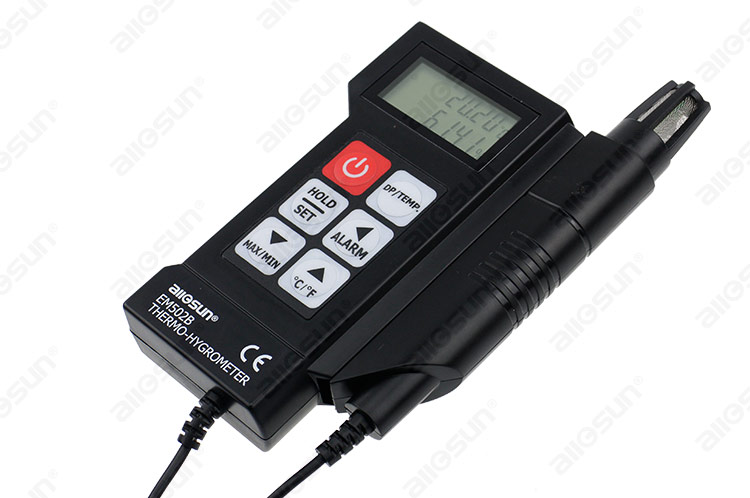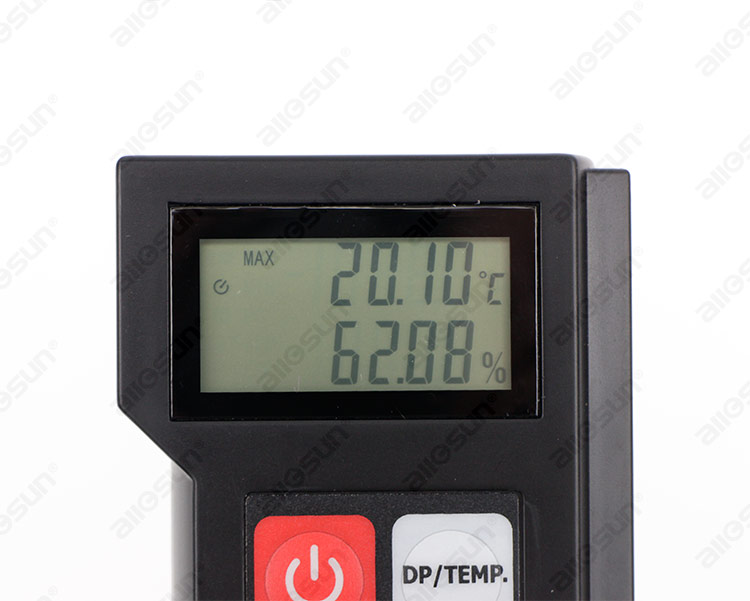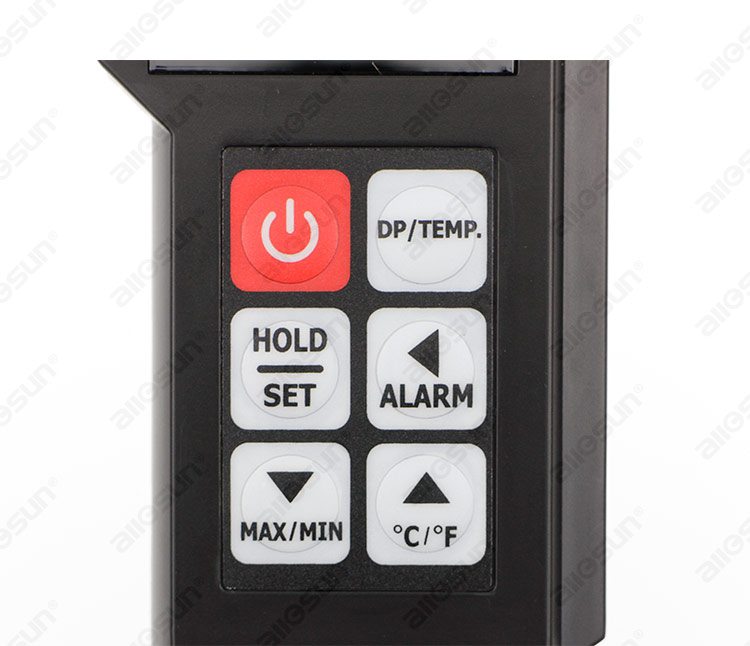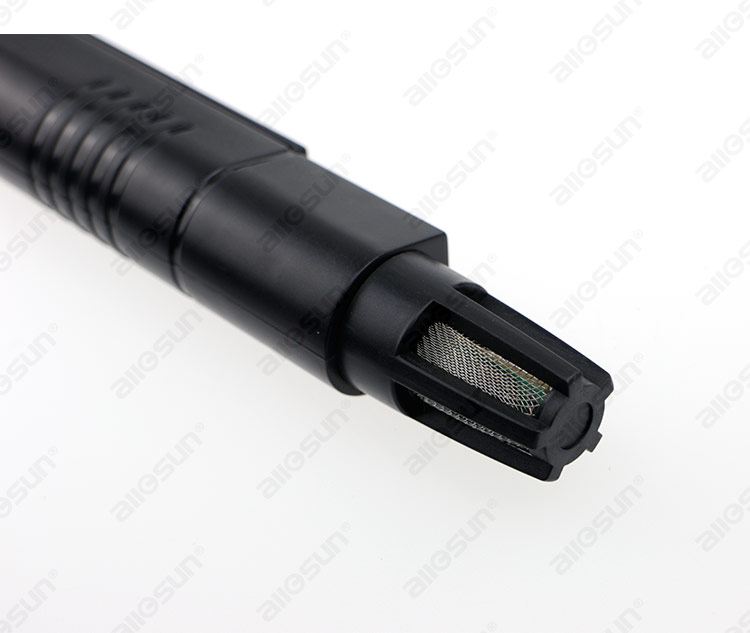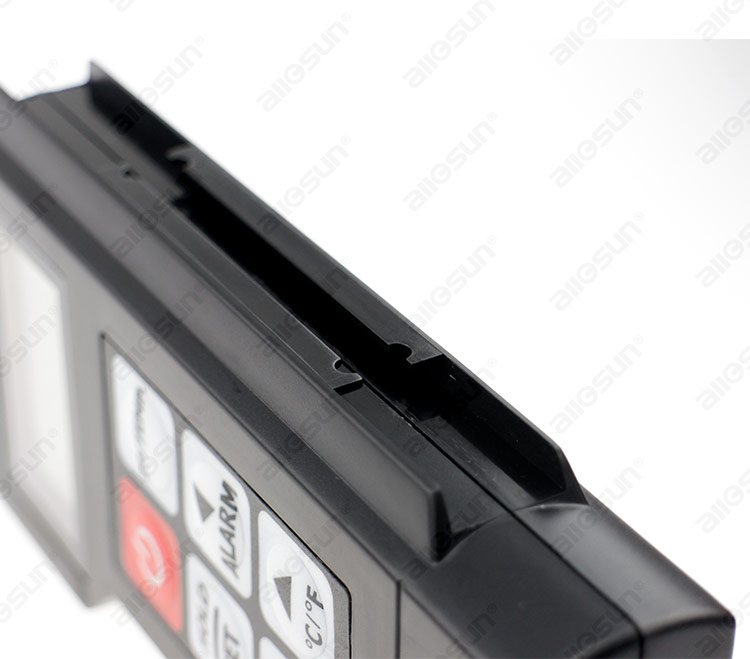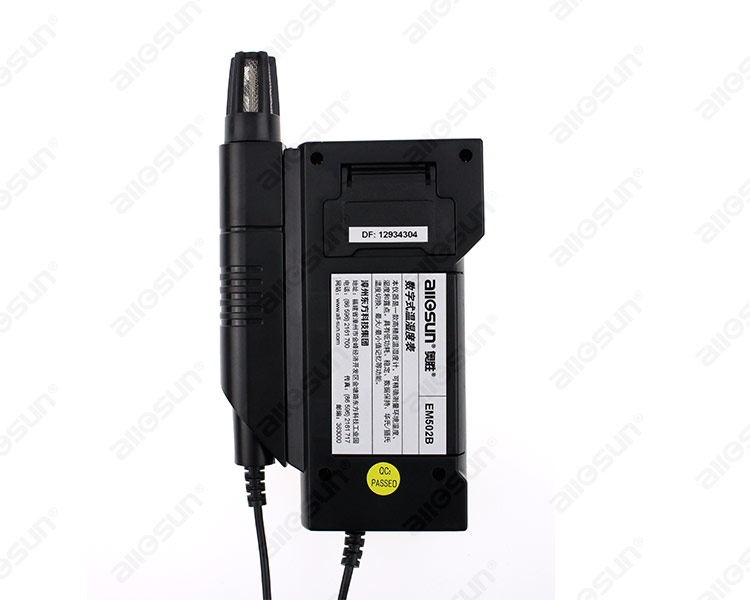 Accessories
Sales Support,
Phone: (86)0596-2161506
,
Email: DF@e-sun.cn
┇ Please contact us for details
CE Marking

CE marking, CE certification, CE approval, European directive and standards